We help leaders lead.
Working at the intersection of politics, people, and policy, we help our clients solve their most challenging problems.

|
FIND OUT HOW
Learn More
Our workplaces may look different right now, but our work is more important than ever.
Covid-19 has changed almost everything about the way we all work, so at Grossman Solutions, we are always finding new ways to make an impact. Every day, we help our clients achieve their goals using innovative tools, tactics, and technology to connect with the people they need to reach.
Contact us to talk about how we can help your organization navigate this complicated landscape.
OUR SOLUTIONS
Strategic, Data-Driven, and Dynamic
ADVOCACY
You want to make real and lasting policy change.
We build persuasive campaigns that target and activate key voices to influence decision makers. EXECUTIVE SEARCH
Every organization is built on its people.
We find the best candidates to fill your leadership positions. CAMPAIGNS
Successful campaigns connect with people and drive them to action.
We use data and decades of hands-on experience to construct your winning campaign. STRATEGIC PLANNING
Planning is the foundation of every winning campaign.
We connect your vision and goals with strategies and tactics that deliver results. LATINO OUTREACH
Necesitas comunicarte directamente con las comunidades Latinas.
We are a multilingual firm with decades of experience organizing Spanish-speaking communities. COALITION BUILDING
Effective coalitions leverage power and momentum to win change.
We help bring organizations together to mobilize strategically. CAREER SERVICES
Are you ready to move into your next job?
We can help you advance to the next level in your career.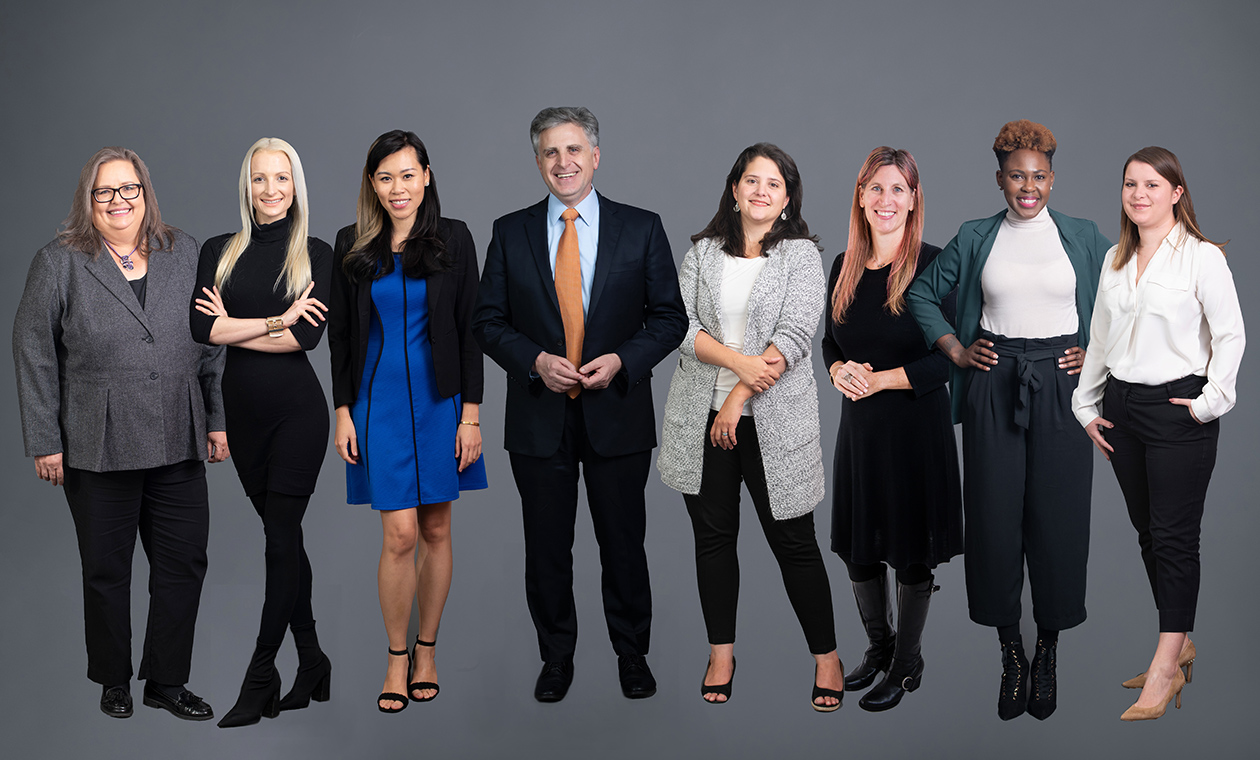 ABOUT US
Integrity, Diversity, and Expertise
We are passionate and curious problem-solvers who get things done.
Learn More
OUR CLIENTS