Covid-19 Update
Helping Our Clients Lead Through Crisis

Here are some of the ways that Grossman Solutions has helped our clients during this time:
Executive Search
Our executive search team has developed a remote hiring process for a number of our clients, including America Votes, Human Rights Campaign, National Audubon Society, and the Alabama Alliance. We have successfully helped recruit and place high-level leaders in these organizations during Covid-19.
Recognizing the challenges of hiring leadership through a remote procedure, Grossman Solutions works intimately with clients and job candidates to make the interview process feel as thorough and authentic as an in-person one. With a deep understanding of our clients' needs, we have developed a robust remote practice that connects them with exceptional applicants and allows them to confidently extend an offer to the best candidate for the job.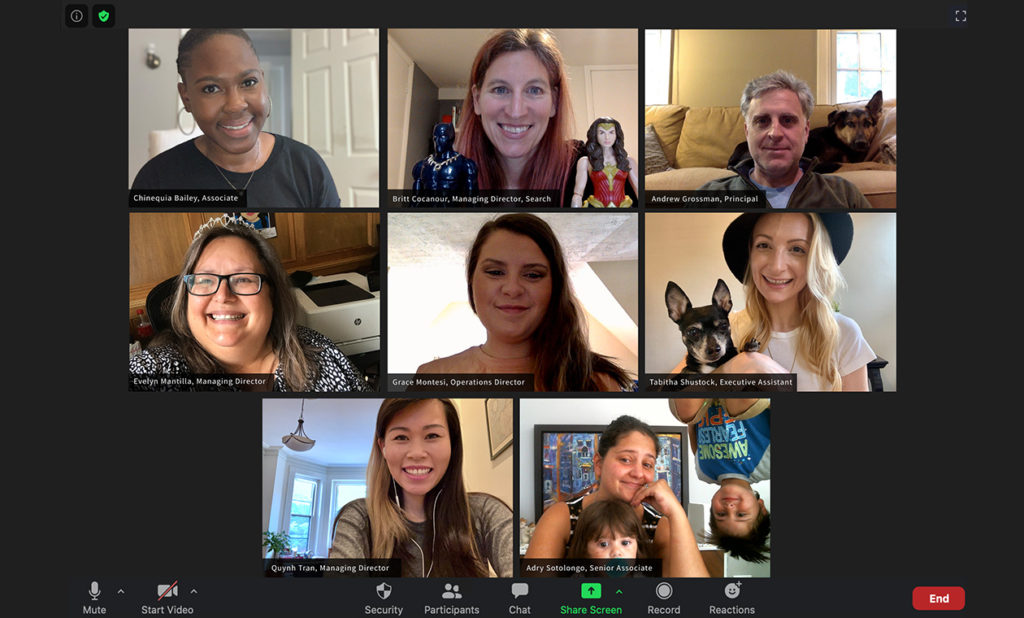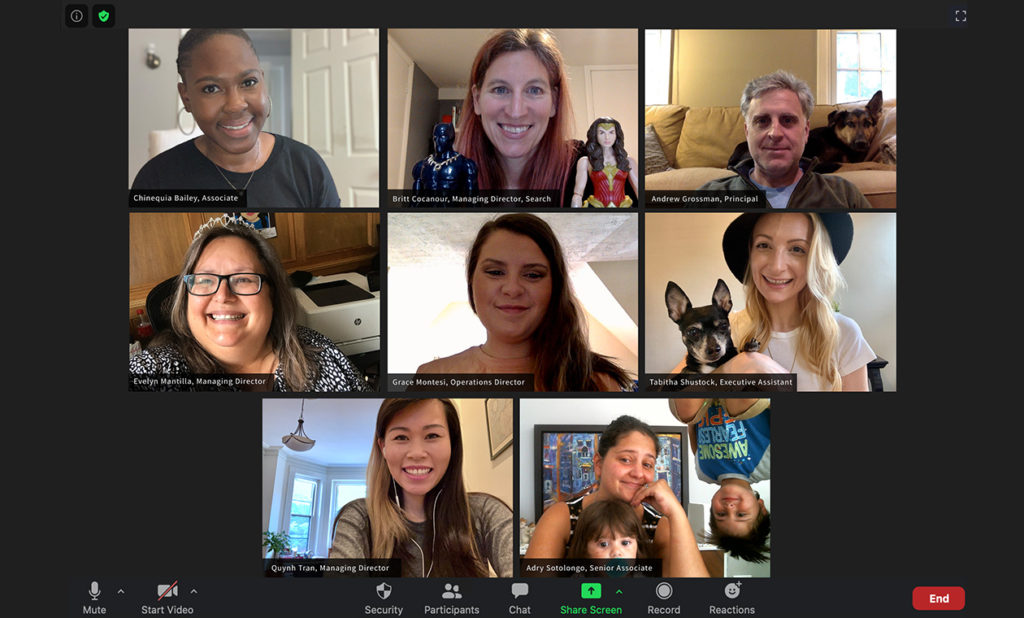 Access Health CT
For Access Health CT, Connecticut's health care exchange, we have helped them reimagine how to reach consumers and how to work remotely with community partners, faith-based organizations and influencers to spread their message. With so many Connecticut residents losing their jobs and their employer-sponsored health insurance as a result of Covid-19, it is more important than ever to educate people about their options.
For enrollment assistance, we helped AHCT create workflows and systems to reach people in an online and socially-distanced environment, researching and evaluating new tools that align with their IT, security, and privacy requirements. We also helped the AHCT Navigators transition to digital outreach with trainings, online reporting, and scripts tailored for remote work.
1199SEIU United Healthcare Workers East
Working with 1199SEIU United Healthcare Workers East from the first days of the Covid-19 pandemic, Grossman Solutions has coordinated multiple efforts to support their members and make their voices heard.
We developed plans and materials to mobilize members to contact their Congressional representatives, hold virtual phone banks, and post on social media for the successful #GetMePPE and #FundtheFrontlines campaigns to deliver funding and resources to healthcare workers.
Our team researched and compiled information and updates regarding Covid guidelines, news, and benefits in every 1199SEIU region, sharing these updates regularly with members on a newly developed website.
Additionally, Grossman Solutions helped 1199SEIU prepare for their Vote by Mail campaign during the primaries. This included training staff on the opportunities and pitfalls of VBM, creating a comprehensive list of deadlines and requirements for all states and localities, and assisting in the production of animated videos to teach voters how to vote by mail in their state.
Going forward, we continue to help refine the ways 1199SEIU can organize remotely – a significant transition for a union built on in-person organizing. We assisted in transitioning their political work into NGP VAN to prepare for the 2020 general election. We are also helping 1199SEIU reimagine their Member Political Organizer program to work in a Covid environment. This includes assisting in both the strategic and practical sides of revising their curriculum and helping to provide the tools that member organizers will need to engage with voters leading into 2020.